Dresden Drive tax office will close Dec. 2–3 for relocation; new office set to open Dec. 6
DECATUR, Ga. – The DeKalb County tax office located on Dresden Drive will soon relocate to 3653 Clairmont Road in Chamblee. The new office is expected to open Monday, Dec. 6 and will maintain its normal operating hours, weekdays from 8 a.m. to 4:30 p.m., for motor vehicle and property tax services. The public is encouraged to check the website DeKalbTax.org for updates in case of delays.
In preparation for the move, the Dresden Drive office will permanently close on Dec. 2 prior to relocating to the new office. Online services and self-service tag renewal kiosks are available, or customers may visit one of the following tax offices during the closure:
4380 Memorial Drive, Suite 100, Decatur, GA 30032
The Gallery at South DeKalb Mall, 2801 Candler Road, Decatur, GA 30034
"As one of three tax offices serving DeKalb County, this new space will improve our ability to serve taxpayers safely and efficiently," said DeKalb County Tax Commissioner Irvin J. Johnson. "The upgrade will alleviate service delivery challenges due to the economic development and growth that has taken place in the area since 1998. Now with additional parking, service windows and lobby seating, it will be a better overall experience for taxpayers and staff, especially as we continue to operate in this ongoing pandemic."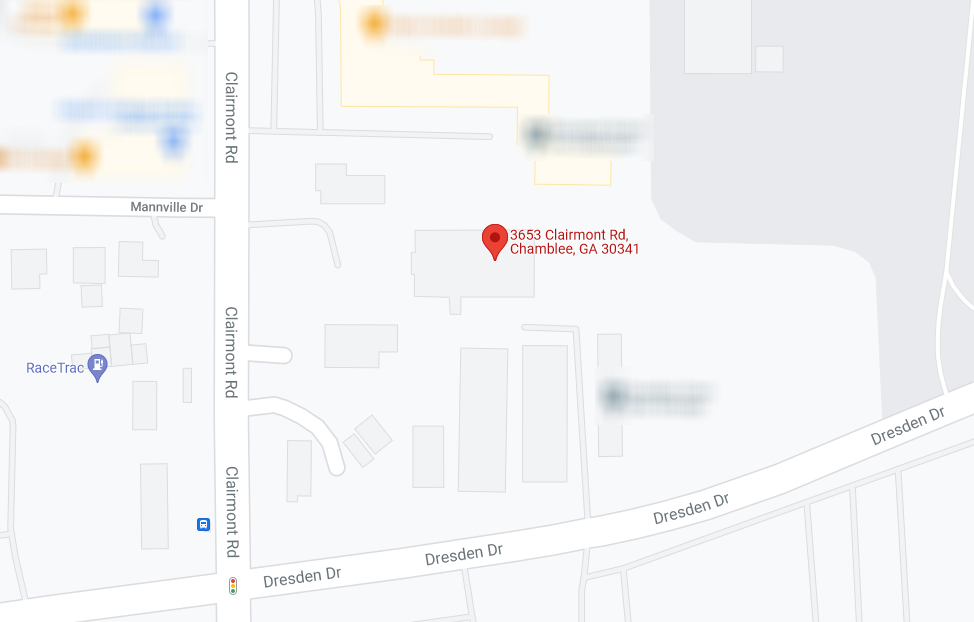 Expanding to nearly 5,400 square feet, the newly constructed office is a substantial upgrade from the previous space of 1,200 square feet. Parking capacity has doubled to 60 spaces for customers and employees, and service windows now include 10 stations to better serve property tax and motor vehicle customers. Construction began in early April 2021 with the support of the DeKalb County CEO and Board of Commissioners. The project leveraged the appreciated value of the county owned property to build the new tax office. No capital outlay requiring tax dollars were used in funding the project.
For more information about the DeKalb County Tax Commissioner's Office, please visit DeKalbTax.org Follow @dekalbtaxga on Twitter and Facebook for updates.