Title Fraud is Illegal: Look Before You Leap
Are you planning to buy a vehicle?  If so, here's something you need to know.
Every year unsuspecting buyers lose their hard-earned cash and the car they intended to purchase due to title fraud.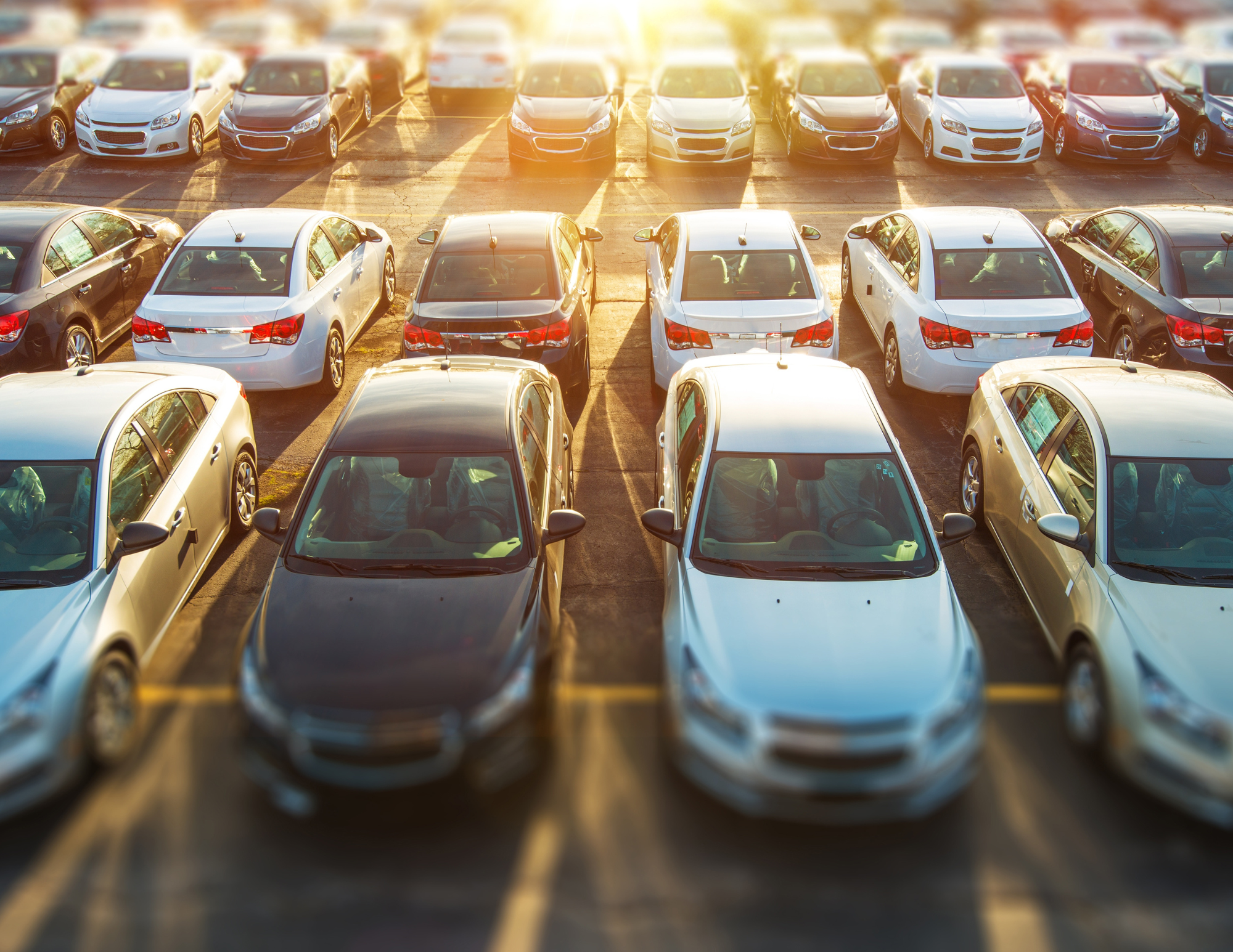 Your tax office is doing more than 'just collecting' tax dollars, we also look for instances of title fraud and report it the authorities when found. The Motor Vehicle Department of the Tax Commissioner's Office processes vehicle titles and completes the tag registration process for vehicles. During this process, several security checks are undertaken to attempt to uncover title fraud.
Tax offices and the Department of Revenue are vigilant about safeguarding you against those who would edit, alter, and misrepresent the status of a vehicle and its title. Each year dozens of would-be fraudsters are caught and prosecuted for attempting to pass off fraudulent titles in our offices. These are usually presented by individuals who steal vehicles or knowingly purchase stolen vehicles and attempt to get a GA title and registration to hide the vehicle's status.
Title fraud is illegal.
Here are some tips on how to avoid being a victim of title fraud in our community and around Georgia:
Check to ensure that the listed name on the title is the same as the person offering the vehicle for sale.

Always verify make, model, VIN#, color, mileage, and look for signs of alterations in either of these.

If the seller avoids in person meetings and is reluctant to give you proper paperwork, you may want to reconsider the purchase.

If the seller's title looks newer than the vehicle it represents, it may be fraudulent. Remember vehicles and their titles usually age together.

If the title is for a salvaged or re-built vehicle vehicle, that should be disclosed at purchase.

If the seller has never registered the vehicle in Georgia or any other state, or the mileage appears to be low for a vehicle of its age and condition, that could be a red flag.

Examine the title. If it has any handwritten or typed corrections or changes in the information on the title, that is a bad title. Even if it isn't fraudulent, we cannot accept a title with written changes on it.
Before signing, remember the adage: If it's too good to be true, it probably isn't. This applies especially to newer cars that are offered at low, bargain prices. It is also a good idea to purchase a vehicle history report and run a VIN check on the vehicle before purchase.
Take time to prevent title fraud!
Thank You,
Irvin Johnson, Your DeKalb County Tax Commissioner