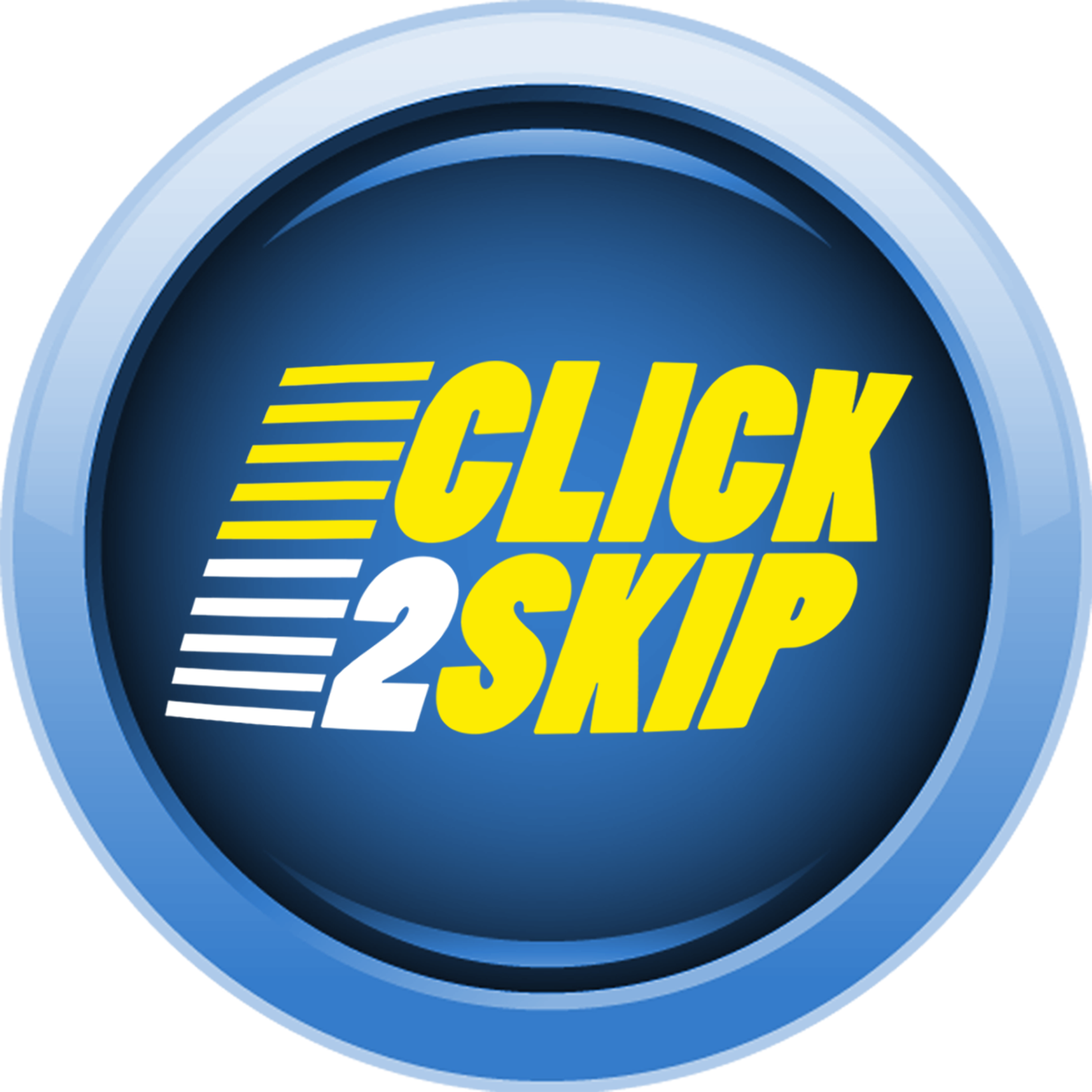 Click2Skip' Appointment Scheduling System Now Available at All DeKalb Tax Commissioner Office Locations
Beginning November 2, DeKalb County Tax Commissioner Irvin Johnson is expanding his 'Click2Skip' online appointment system to cover all offices across the county. The Click2Skip reservation system will allow Motor Vehicle customers to schedule an appointment at the South, Central and North office locations. Additionally, the scheduling program now includes Commercial/Dealer customers.
2 Simple Steps
In just 2 easy steps, customers can avoid extended wait times during their next visit.
1) Click here  and complete the quick 'Click2Skip' online scheduling application and receive an appointment confirmation via email. 
2) Come to your selected Tax Commissioner's Office at the designated appointment time and look for the Click2Skip entrance.
Know Before You Go:
·       A valid Georgia driver's license or ID is required for all transactions.
·       Forms of payment accepted: cash, personal check, money orders, credit/debit card*
·       When you arrive, follow signs for "Click2Skip" lines at your designated appointment time.
·       Show staff at the front door your confirmation email/text by phone or printout.
·       Masks and temperature checks are required for entry.
·       Please be on time for your appointment. 10-minute grace period for late arrivals                                 *Fees apply
Central Office                                            South Office (South DeKalb Mall)            North Office   
4380 Memorial Drive, Ste. 100                      2801 Candler Road, Ste. 66                          1358 Dresden Drive
Decatur GA 30032                                            Decatur, GA 30034                                          Brookhaven, GA 30319