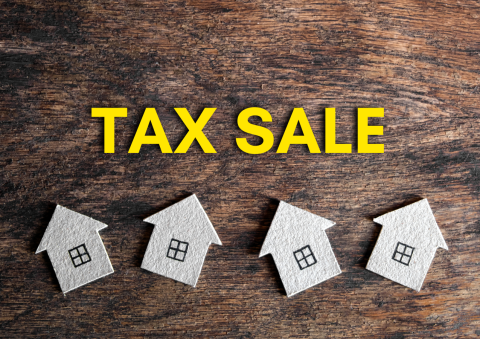 Event Location
DeKalb County Courthouse Steps
Tax sales are held each month, generally from April through December. Sales are scheduled on the first Tuesday of any given month on the Courthouse steps. Check in begins at 9am; tax sale begins at 10am. Registration is required for each sale.
Parking is available at 125 West Trinity Place (parking deck attached to the rear of the Courthouse). For tax sale property listings, general information, and to register, visit the Delinquent Tax page under the Services menu.
Please note: There is no tax sale in August.